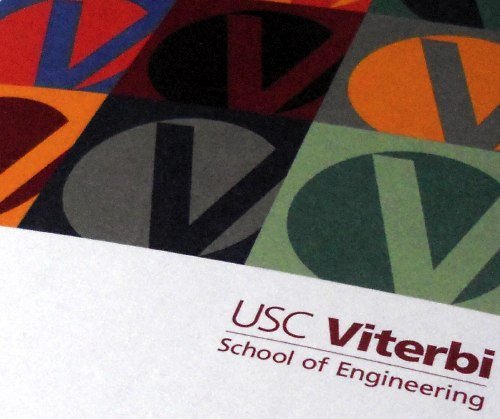 I am starting my master's education in chemical engineering this fall at USC. The catch? I'll be working full-time at the same time!
The thought about whether or not I was going to pursue higher education had been stressing me out since before I even graduated from MIT. The "advice" I'd heard from most people was that the longer you wait, the less inclined you are to leave your cozy job. I felt myself falling into the same trap. The longer I wait, the more difficult it will be to find the initiative. I like my current job, and it keeps better and better as I am given more responsibility and complicated plants. I've already learned so much that I couldn't have learned in school, and the master's classes I'll be taking will help supplement that knowledge, now that I have a better idea of why the heck they taught us all that stuff in undergrad. It will also put me in a better position should I consider obtaining a PhD in the future. For now it's all up in the air.
The thought of working and going to school scares me a bit. I barely find time outside of work now; how will I do with grad-level classes added on top of it? Do I continue the weekly choir rehearsals and violin lessons? Do I put off hanging out with friends even more than I do now? Whenever I am faced with these questions, I tell myself, "I had one semester where I took seven MIT classes and had a colorful social/romantic life. If I got through that, I could get through anything!" Seriously, my MIT experience is a reminder that I'm capable of a lot more than I think I can handle.
What does this all mean for you, the reader? I will have even less time to blog! I find, though, that the more I have on my plate, the better I am at managing my time (also, procrastinating). It's not like I blog often now anyway, so this will probably have a minimal impact on your lives. Phew!
The one thing I can't wait for is the student discounts for concert tickets again! As a frequent concert-goer, that was the most discouraging thing about being out of school.