My college friend Marta came to LA for the first time, so of course I needed to show her Venice Beach. While browsing, we came across a street vendor that made gold/silver/copper plated leaves. I couldn't choose just one, so I bought three. Below is my favorite item, the gold-plated kale leaf:
I just love the shape. It's so abstract and asymmetrical.
You can find the vendor yourself here:

Real Leaves Jewelry
1309 Ocean Front Walk, Venice Beach
Located one block north of the Sidewalk Cafe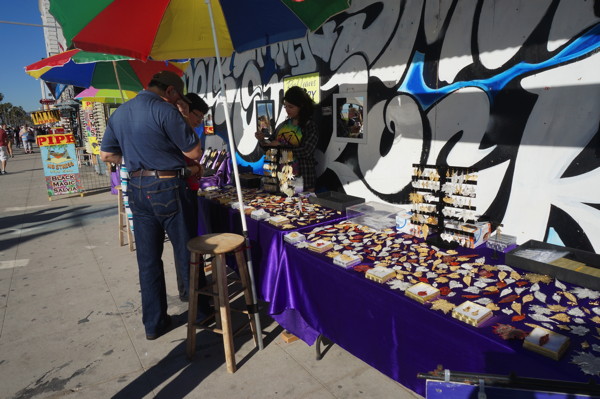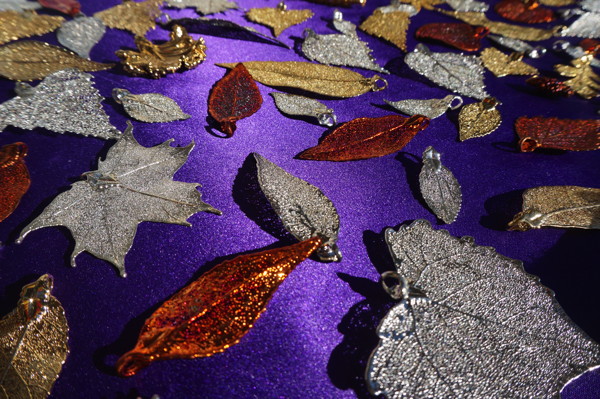 See more photos in my Golden Kale photoset.